For the past two years, we have been working for the global market leader of the candy producers: HARIBO. HARIBO has been making the best sweets for almost 100 years and perfectly knows what appeals to both children and adults.
This year we have honoured the seven most loved HARIBO sweets of The Netherlands, by organising the campaign #ILoveHaribo. 50 influencers were allowed to choose their favourite HARIBO-icon, and received a tribute to their personal favourite: fashion items, a well-filled candy jar, a hand-made illustration of Marie Bodie and a photoprint of photographer Frank Brandwijk.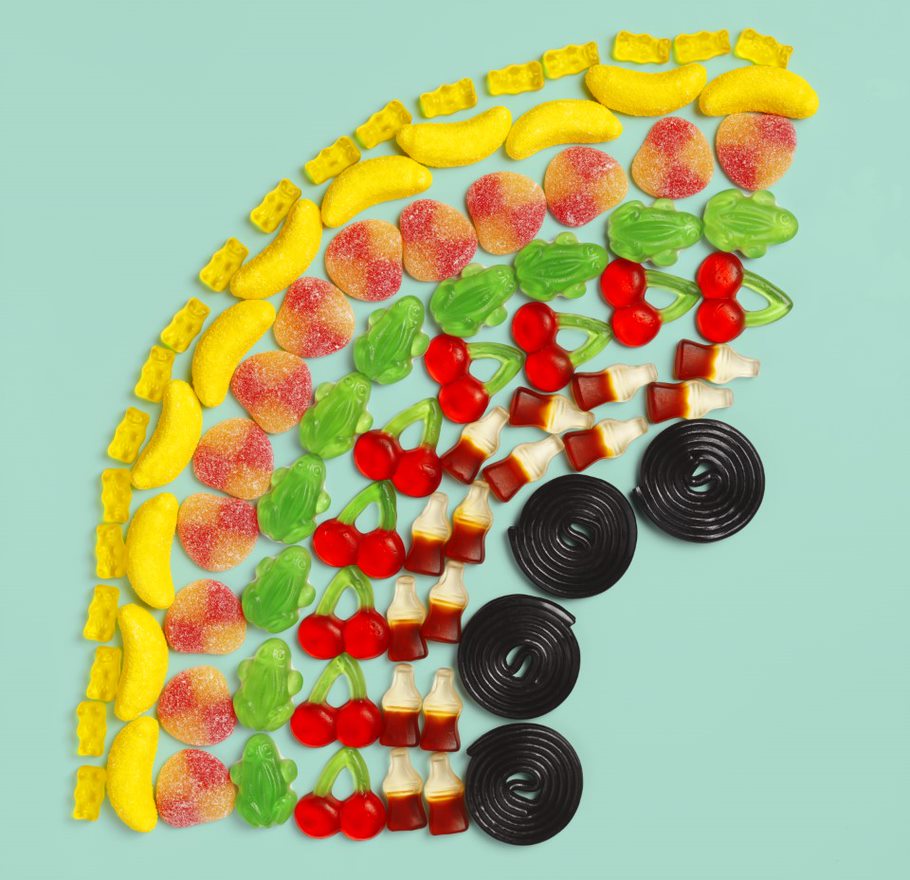 Hundreds of publications followed, which were filled with nostalgic images of happy fans, which then resulted in a spin-off under even more (influencer)fans. The hashtag #ILoveHaribo was shared frequently, proofing that some candies will never be out of fashion. We hope to be working many more years with and for this "sweet" brand.