In 2017, the very first hotel of Pillows, a new boutique hotel collection, opened her doors: Pillows Anna van den Vondel in Amsterdam. Pillows originated from the idea that a hotel should not be a "room factory", but a community where guests stay in a domestic and personal environment. In the meantime, four hotels of the label have opened their doors: in Amsterdam, Zwolle, Brussels, and Ghent. Pillows became one of the leading labels in the hotel industry, and already achieved top positions on TripAdvisor and received several awards.
We had the honour to take care of the PR around the opening event of the hotels, and we organised several events on the beautiful locations of the Pillows-hotels. Also, we helped Pillows with their corporate PR, and took care of their social media accounts.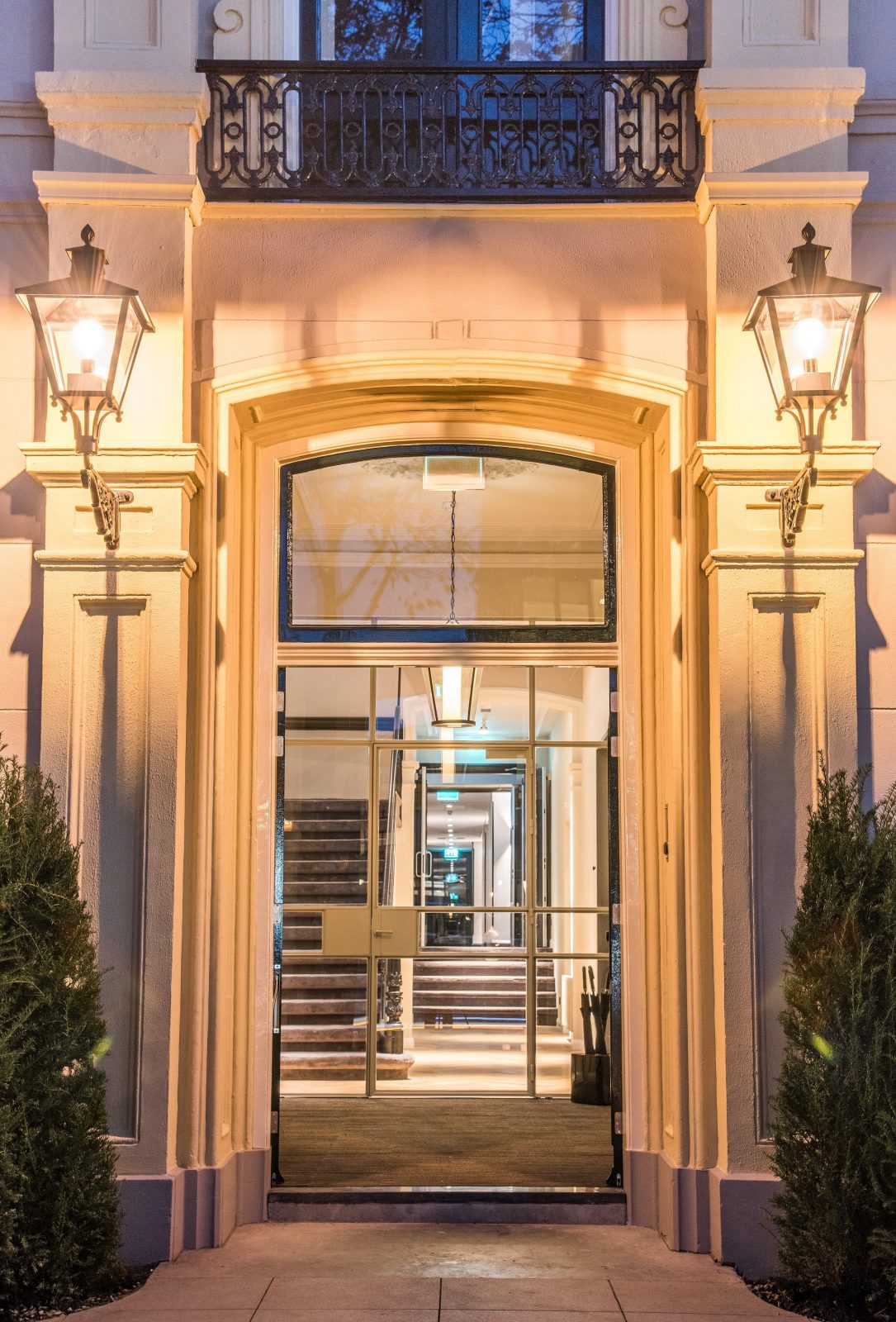 Both national and international press and influencers loved the luxurious and homely atmosphere, the amazing beds, perfect breakfasts and the wonderful restaurants in the Pillows hotels in Ghent, Brussels and Zwolle. We arranged many trial nights for national and international press which resulted in valuable posts and publications in impressive magazines.
In conclusion, a wonderful customer… we will be fan forever!