For quite some time, we have been working for a very well-known brand in The Netherlands: Iglo. Iglo produces frozen foods, which are very popular among children and students. It is a nutritious and tasty 'lifesaver' for everyone who is in possession of a freezer. We take care of the marketing PR, corporate PR and crisis communication for the brand.
An absolute highlight was the selection and election of the new captain Iglo for The Netherlands in 2017. Captain Iglo is one of the most well-known brand ambassadors in the Netherlands, and with his legendary appearance, he is still being loved by many. Upon signature of the contract, the winner 'Captain Florian' was present at special cruises with the press, influencers and consumers.
He spoke during congresses and performed impressively at the World Harbour Days. With his own sailing ship, and many adventurous stories, Iglo could not have wished for a better captain.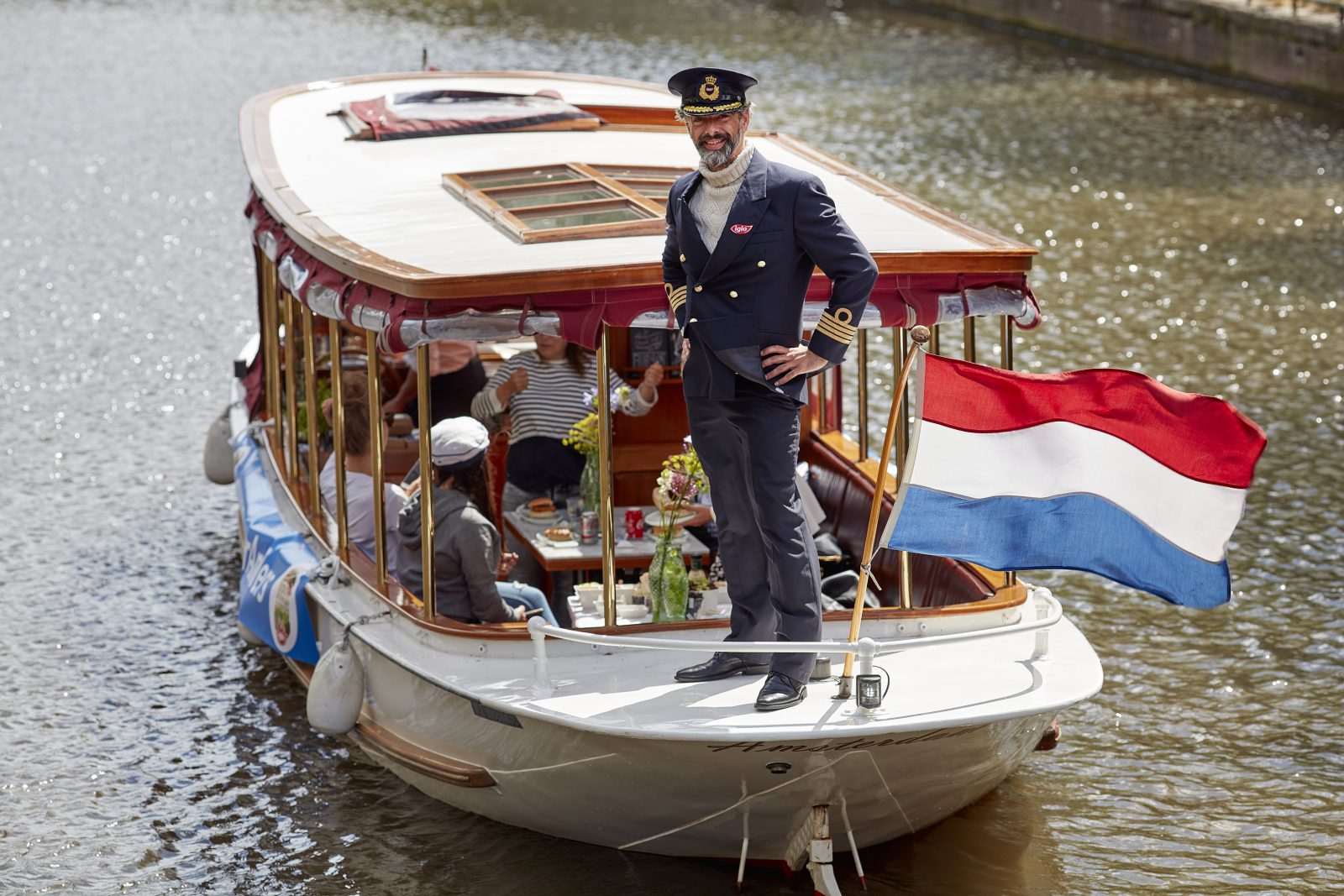 Besides plenty rumour around the Captain, we also helped Iglo with several introductions like 'Kibbeling', 'Vegetable Ideas' and 'Fish Burgers. In 2019, Iglo started a special collaboration with a foundation focusing on the reduction of plastics in the oceans. This is on the occasion of the 60th anniversary of Captain Iglo. To be continued!